Fun FPS Shooting()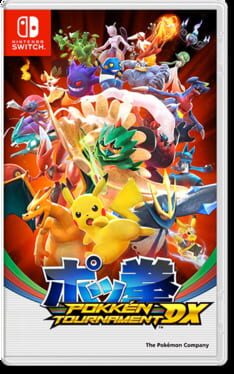 Pokkén Tournament DX
Pokkén Tournament (Japanese: ポッ拳 Hepburn: Pokken) is a fighting video game developed by Bandai Namco Studios and published by The Pokémon Company. The game combines gameplay elements from Bandai Namco's Tekken series with characters from Nintendo's Pokémon franchise.[4] It was released for Japanese arcades in July 2015, and worldwide for the Wii U in March 2016.[5] An enhanced port for the Nintendo Switch, titled Pok… 
Read more
Was this recommendation…?
Useful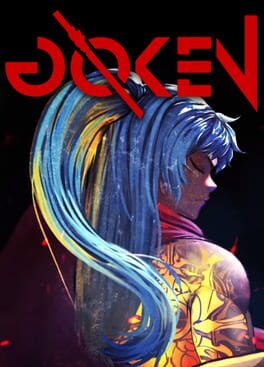 GOKEN
"Action RPG" A genre that defined adventure and represented the childhood of all gamers, revived, redefined, from Japan, on Steam. GOKEN will bring back everything that was right about gaming in an action packed open world environment and have the old school gamers tremble in nostalgia.
Was this recommendation…?
Useful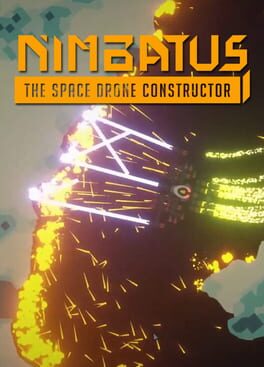 Nimbatus – The Space Drone Constructor
Nimbatus – The Drone Constructor is an action simulation game. Craft drones out of hundreds of different parts and explore a fully destructible, procedurally generated galaxy!
Was this recommendation…?
Useful
Super Fancy Pants Adventure
Super Fancy Pants Adventure is a wild free-running adventure with buttery smooth platforming and a slick fountain pen!
Was this recommendation…?
Useful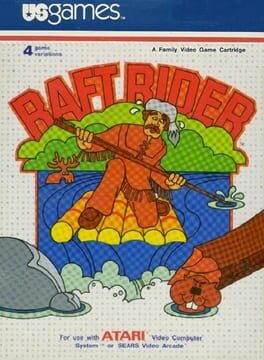 Raft Rider
White water everywhere! And hidden in the strong current are any number of dangers lying in wait to capsize your log raft. Your mission is to make your way downstream as far as possible, avoiding treacherous rocks, feisty moose, and sections of tree which have been cut down by a pesky beaver. Skillful maneuvering is not without rewards, however, because there are also gold nuggets appearing in the river, which, when … 
Read more
Was this recommendation…?
Useful
Park Bound
Park Bound is a massively multiplayer playground featuring player crafted parks. Each park contains a variety of worlds to explore, play, and meet other players. Every world presents goals and challenges to overcome with unique collectible treasures that can unlock special worlds in the park. Players can pick up jetpacks, soar the sky with hang-gliders, and even roll inside balls to complete objectives.